CLOUD CUTTER
Arcade classics gameplay in top notch graphics.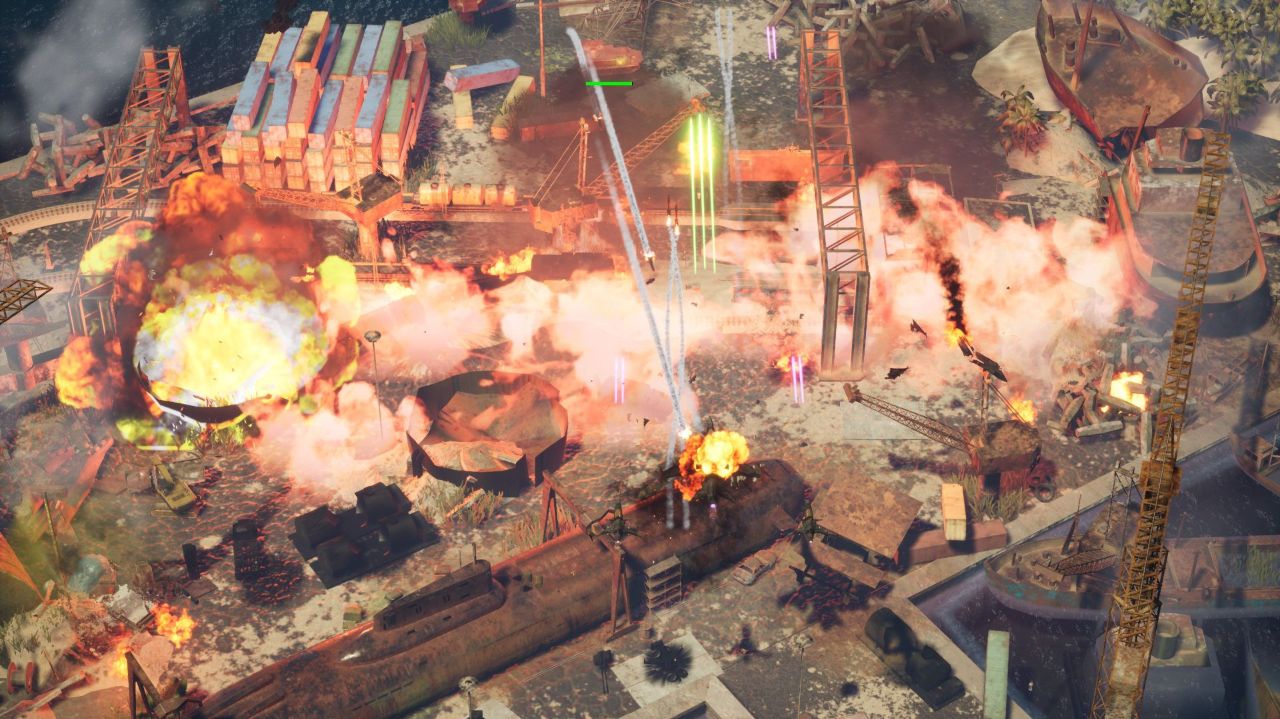 POWER-UPS!
Arcade style power-ups are back!
Deal massive damage with number of special powers
Pick-up power-ups to upgrade your ship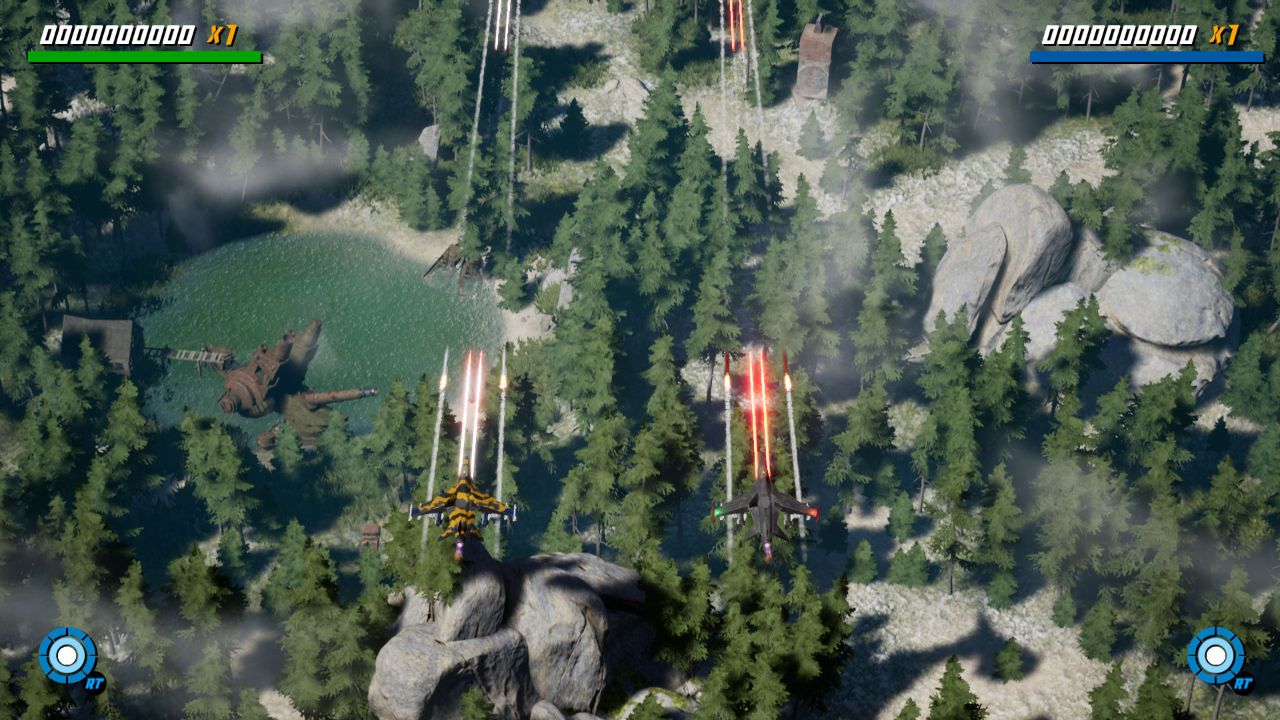 CO-OP MULTIPLAYER
Play with your friend and beat the game together
It's even more fun to play with a friend
Communication is the key to victory!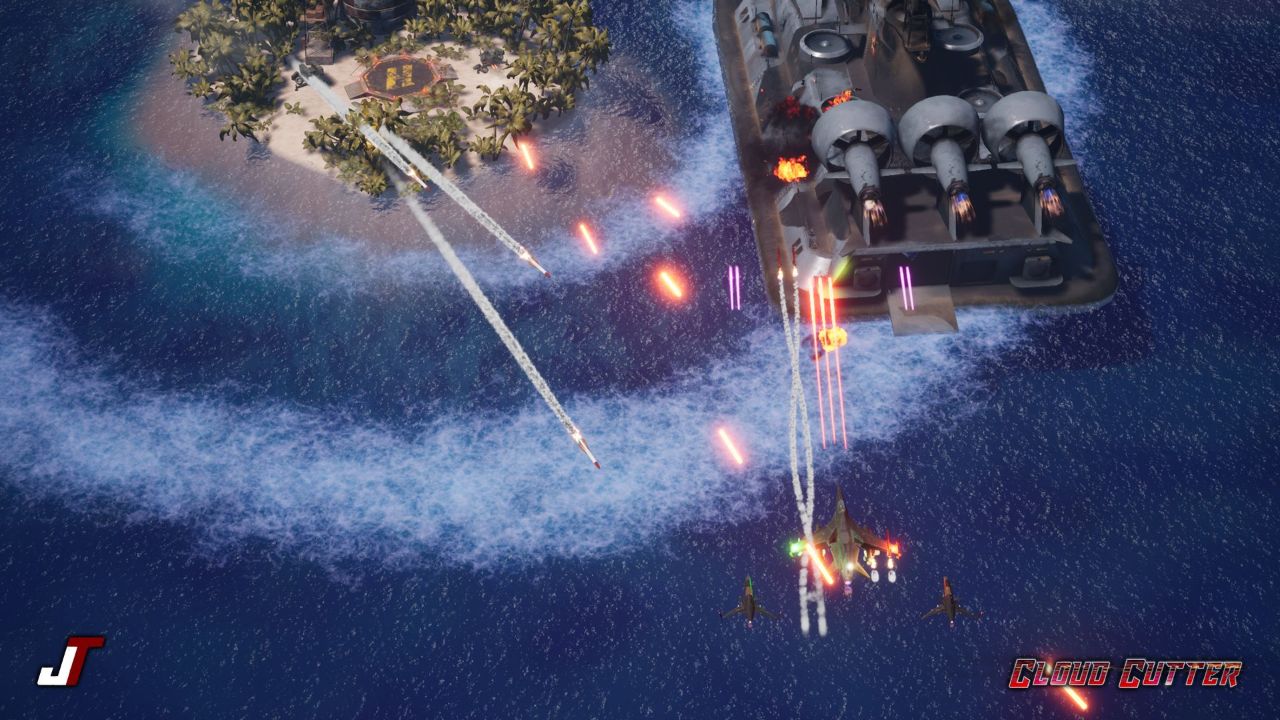 BOSS FIGHTS
Massive multi-stage boss battles
Survive difficult fights with epic moments
Truly massive bosses will challenge your skill
MEET THE TEAM
Army of three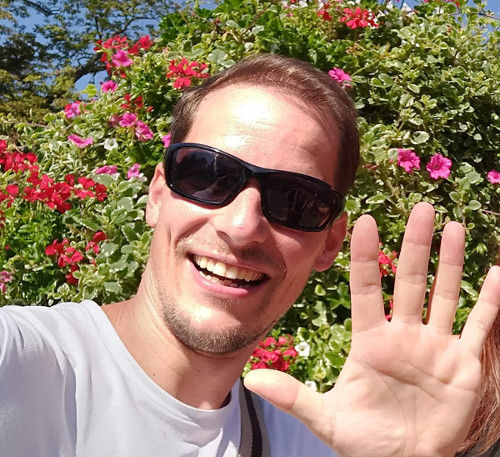 10y+ programming experience, UE4 lover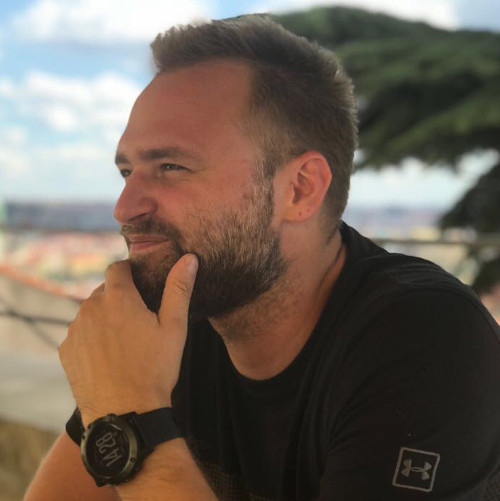 15y+ games industry veteran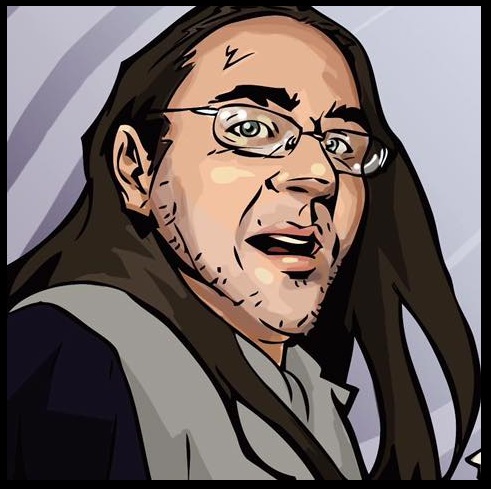 12y+ games industry veteran. Audio designer of GTA 5 blockbuster.