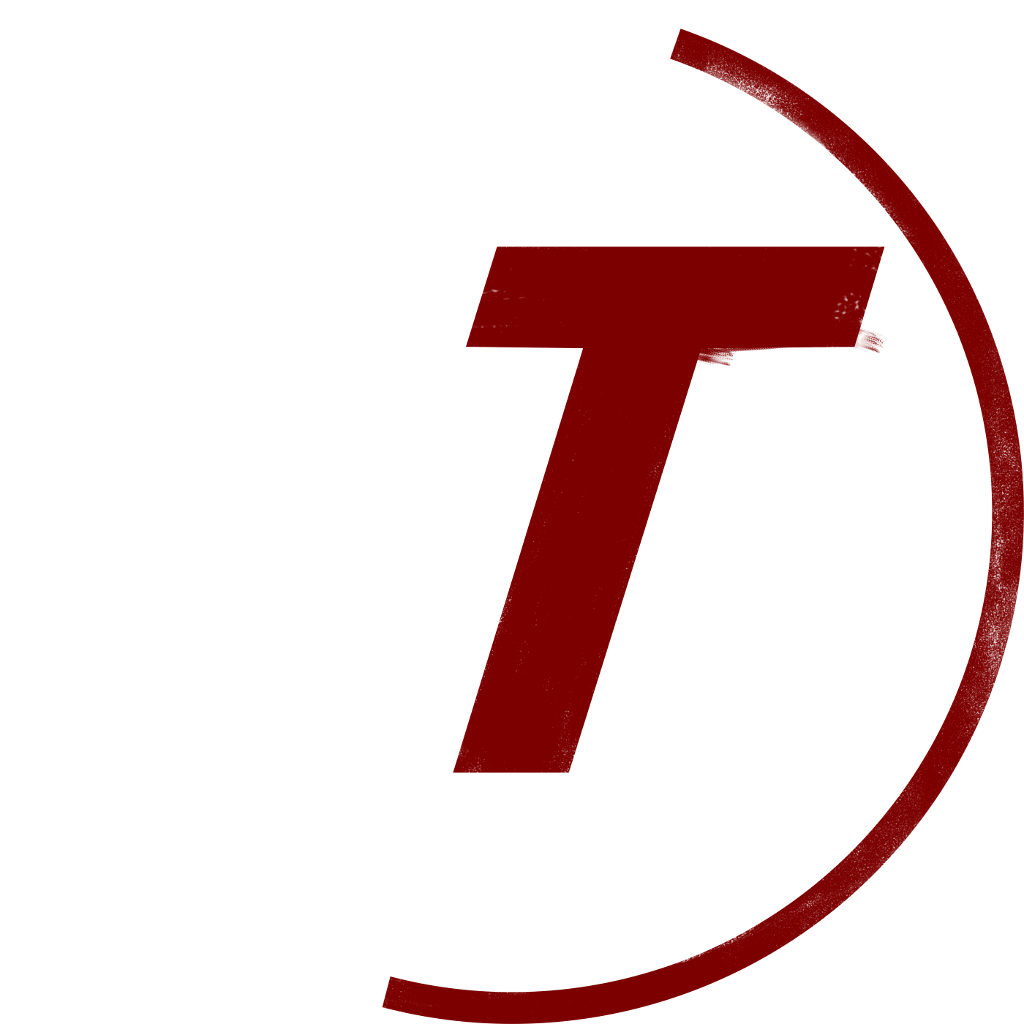 Privacy Policy at Just Two Ltd.
Effective Date: 5.5.2021
At Just Two Ltd., we are committed to protecting your privacy and ensuring the security of your personal information. This Privacy Policy explains how we collect, use, disclose, and safeguard your information when you interact with our services. By using our website or any of our services, you consent to the practices described in this Privacy Policy.
1. Information We Collect
1.1 Personal Information:
We may collect personal information that you voluntarily provide to us when you use our services. This may include your name, email address, telephone number, postal address, or any other information that can be used to identify you.
1.2 Non-Personal Information:
We may also collect non-personal information about your interactions with our website and services. This may include your IP address, browser type, device information, and other technical data.
2. Use of Information
2.1 Personal Information:
We may use your personal information to:

Provide and personalize our services to meet your needs
Communicate with you regarding our services, updates, and important notices
Process payments, if applicable
Respond to your inquiries or customer service requests
Send you marketing communications, newsletters, or promotional materials, if you have consented to receive them
Improve our website, services, and customer experience
2.2 Non-Personal Information:
We may use non-personal information for various purposes, such as analyzing trends, administering our website, improving our services, and gathering demographic information for internal use.
3. Information Sharing
3.1 Third-Party Service Providers:
We may share your personal information with trusted third-party service providers who assist us in delivering our services. These providers are obligated to keep your information secure and confidential and are prohibited from using it for any other purpose.
3.2 Legal Requirements:
We may disclose your information to comply with applicable laws, regulations, legal processes, or governmental requests. We may also disclose your information to protect our rights, privacy, safety, or property, or that of others.
4. Data Security
We have implemented reasonable measures to safeguard your information from unauthorized access, use, or disclosure. However, please note that no method of transmission over the internet or electronic storage is completely secure. Therefore, while we strive to protect your personal information, we cannot guarantee its absolute security.
5. Third-Party Links
Our website may contain links to third-party websites or services. We are not responsible for the privacy practices or content of those websites. We encourage you to review the privacy policies of any third-party websites you visit.
6. Children's Privacy
Our services are not intended for individuals under the age of 13. We do not knowingly collect personal information from children. If you believe that we have inadvertently collected information from a child under 13, please contact us immediately, and we will take steps to delete the information.
7. Changes to This Privacy Policy
We reserve the right to modify this Privacy Policy at any time. Any changes will be effective immediately upon posting the updated policy on our website. We encourage you to review this Privacy Policy periodically to stay informed about how we collect, use, and protect your information.
8. Contact Us
If you have any questions or concerns about this Privacy Policy or our data practices, please contact us at:
Just Two Ltd
Address: Kaprova 42/14
Staré Město>
110 00 Praha
The Czech Republic
Email: info@justtwo.cz

By using our services, you acknowledge that you have read and understood this Privacy Policy and consent to the collection, use, and disclosure of your information as described herein.